filter talent
Search by name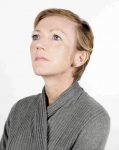 Rachel Dobell
Actor Model Musician Dancer
Playing Age: from 42 to 52
Location: Buckinghamshire
Gender: Female
Energetic Bright Friendly Active Caring Have husband, 4 children plus pets!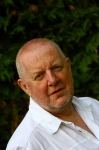 John Duggan
Actor Presenter Model Musician Extra
Playing Age: from 48 to 62
Location: Surrey
Gender: Male
Married, 2 kids, 2 grandkids. Originally from the North of England, I've lived overseas for 9 years and in the South of England for 30 years. A soft mild Yorkshire accent put to good use in...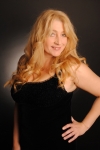 Maria Teresa Von
Actor Presenter Model Musician Dancer Entertainer Extra
Playing Age: from 34 to 82
Location: Bristol
Gender: Female