filter talent
Search by name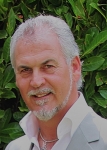 Geoff Eastwood Unwin
Actor Presenter Musician Dancer Entertainer Extra
Playing Age: from 45 to 70
Location: Bedfordshire
Gender: Male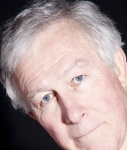 Gs
Actor Presenter Model Musician Dancer Extra
Playing Age: from 50 to 67
Location: London
Gender: Male
I have the background -- a rich exposure to places of the world (lived on most continents), businesses of the world (corporate as well as entrepreneurial) and people everywhere – for me to deliver...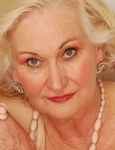 Faith
Actor Presenter Model Musician Dancer Entertainer Extra
Playing Age: from 50 to 65
Location: London
Gender: Female
I AM A FUN, POSITIVE GIRL WHO WILL DO ANYTHING TO BE A SUCCESS TAKE DIRECTION EXTREMELY WELL!! MY BIGGEST REGRET IN LIFE IS NOT HAVING HAD THE OPPORTUNITY TO BECOME A FAMOUS MOVIE STAR DUE TO MY...