filter talent
Search by name
Emily Marchant
Actor Model Musician Extra
Playing Age: from 16 to 28
Location: London
Gender: Female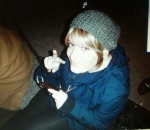 Keels25
Actor Musician Dancer Extra
Playing Age: from 20 to 30
Location: Lincolnshire
Gender: Female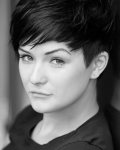 Sophie Anderson
Actor Presenter Model Musician Dancer Entertainer Extra
Playing Age: from 18 to 25
Location: London
Gender: Female
Professional Actress based in London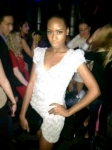 Christel Sokoya
Model Musician
Playing Age: from 17 to 25
Location: London
Gender: Female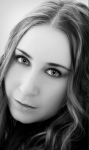 Emily Searle Brooks
Actor Presenter Musician Dancer Entertainer Extra
Playing Age: from 16 to 22
Location: Birmingham
Gender: Female
I like to think of myself as a bright and happy young person with a lot of drive and ambition to succeed. My main aim in life is to pursue a career in the voice over industry or acting for film and...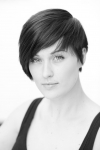 JanineCliff
Actor Model Musician
Playing Age: from 16 to 25
Location: London
Gender: Female
I am passionate, driven and hard working. I am very easy to get along with, and fit into group dynamics with ease. I am willing to work extremely hard to acheive my...