filter talent
Search by name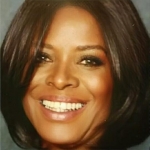 Joyce Grey-Carter
Actor Presenter Model Musician Extra
Playing Age: from 40 to 60
Location: London
Gender: Female
My name is Joyce Grey-Carter. I am 5ft 10" and of average build. I was born in London and I am of Jamaican parentage. I grew up in Finsbury Park, North London. I enjoy working as an Actress,...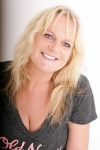 Rebecca
Actor Presenter Model Musician Extra
Playing Age: from 34 to 74
Location: Brighton
Gender: Female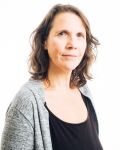 Karen Benedict
Actor Model
Playing Age: from 40 to 55
Location: Sheffield
Gender: Female
I am a brave confident person who can bring my emotions out and play strong people. I have raised two children for 22 years and have a motherly quality about me and know the hardships of life. I have...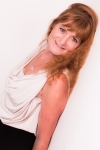 Dianne J L Hayes
Actor Model Musician Dancer Entertainer Extra
Playing Age: from 45 to 60
Location: Newport
Gender: Female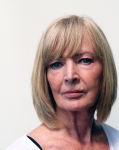 Julie Root
Actor Model Extra
Playing Age: from 55 to 65
Location: Huddersfield
Gender: Female
I was a Drama teacher in high schools until 2011 when I decided that I wanted to pursue a professional acting career. I believe that you are never to old to follow your dream.