filter talent
Search by name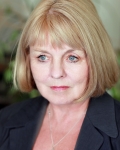 gilda
Actor Model Musician Dancer Entertainer Extra
Playing Age: from 48 to 62
Location: Surrey
Gender: Female
mature actress born and brough up in london. Stong personality.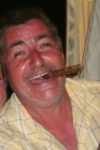 Simon Law
Actor Presenter Model Musician Entertainer Extra
Playing Age: from 40 to 70
Location: Surrey
Gender: Male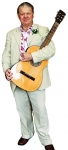 Jockdavies
Musician Entertainer
Playing Age: from 16 to 95
Location: Suffolk
Gender: Male
Now coming up to sixty and have been singing since 14, always able to travel and always willing too. Have gigged as far away as India to Tibetan Monks who strangely liked Eric Clapton and Tracy...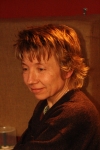 Mandy Woods
Actor Presenter Musician Entertainer Extra
Playing Age: from 40 to 55
Location: Oxford
Gender: Female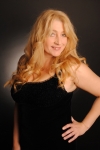 Maria Teresa Von
Actor Presenter Model Musician Dancer Entertainer Extra
Playing Age: from 34 to 82
Location: Bristol
Gender: Female