filter talent
Search by name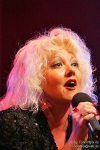 Julles
Actor Presenter Musician Dancer Entertainer Extra
Playing Age: from 30 to 50
Location: Blackpool
Gender: Female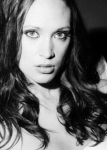 Alexandra Legouix
Actor Presenter Model Musician Dancer Entertainer Extra
Playing Age: from 25 to 35
Location: London
Gender: Female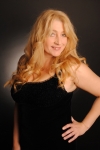 Maria Teresa Von
Actor Presenter Model Musician Dancer Entertainer Extra
Playing Age: from 34 to 82
Location: Bristol
Gender: Female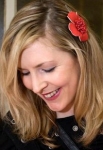 GiselleRuskin
Presenter Entertainer
Playing Age: from 26 to 46
Location: Oxford
Gender: Female
I have more than ten years experience as a Radio Presenter, News Editor and Journalist, most recently presenting the breakfast show and news bulletins on Heart in Oxfordshire. It means I can blend...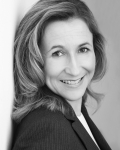 Weez
Actor Presenter Musician Dancer Entertainer
Playing Age: from 36 to 36
Location: Essex
Gender: Female
Louise trained at Laine Theatre Arts in dance, singing and acting. She began her professional life in London's West End in musical theatre. Since then Louise has performed all over the world and...