filter talent
Search by name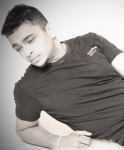 Pri
Actor Presenter Model Musician Dancer Entertainer Extra
Playing Age: from 21 to 32
Location: London
Gender: Male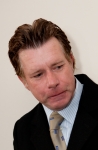 Kevin Engalland
Actor Presenter Extra
Playing Age: from 34 to 50
Location: Llandudno
Gender: Male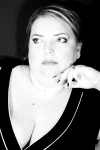 Frederikaroberts
Actor Presenter Extra
Playing Age: from 33 to 45
Location: Doncaster
Gender: Female
I am a 39-year old woman (though I have no wrinkles/lines and have been told I look a lot younger) who, after my recent experience of being on a TV set for a reality TV show, wants to re-kindle the...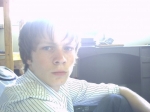 James Dorning
Actor Presenter
Playing Age: from 16 to 22
Location: Yorkshire
Gender: Male
I'm eighteen years old i live in Beverley. I have three brothers and one sister. I feel as though my creativity will be limited in a place like this and so i'm looking for more experience either...