filter talent
Search by name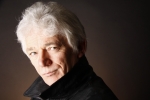 Derrick Foord
Actor Musician Dancer Entertainer Extra
Playing Age: from 48 to 65
Location: Salisbury
Gender: Male
I consider myself a young at heart 59 yr old retired professional of 31 yrs. Many varied minor job experiences prior to joining the Police I have energy and enthusiasm and am available 24/7 and at...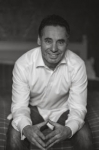 Paul Simcox
Actor Presenter Musician Entertainer Extra
Playing Age: from 38 to 53
Location: Bristol
Gender: Male
I am a versatile voice artist and social chameleon, compere and actor who can adopt a range of personas including improv and scripted comedy. I'm ex-military, reliable, punctual, great with...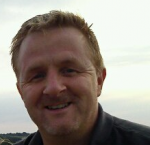 Tim Dawson
Actor Presenter Musician Entertainer Extra
Playing Age: from 42 to 54
Location: Norfolk
Gender: Male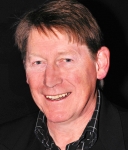 David Wilkinson
Actor Presenter Entertainer
Playing Age: from 50 to 70
Location: Cheshire
Gender: Male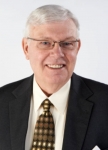 Dave Abel
Actor Presenter Model Entertainer Extra
Playing Age: from 53 to 75
Location: Oxford
Gender: Male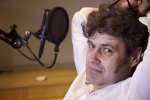 Vaughan Evans
Actor Presenter Entertainer
Playing Age: from 16 to 85
Location: Dorset
Gender: Male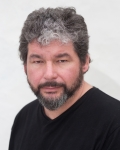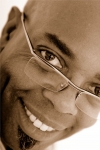 Dennis Gerald
Actor Presenter Model Entertainer Extra
Playing Age: from 35 to 55
Location: Manchester
Gender: Male