Welcome to
If you are a Casting Director looking to cast for your project or Talent looking for the latest Auditions and opportunities then this is the site for you. We are not an agency but a platform for new and established talent to promote themselves and gain access to casting information.
Some of
Our Clients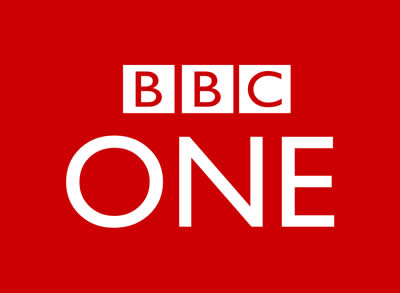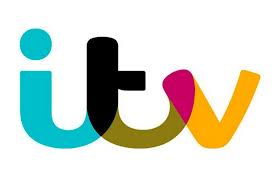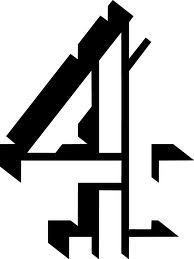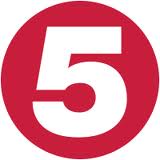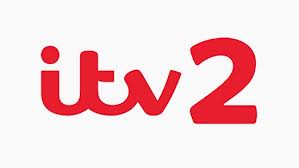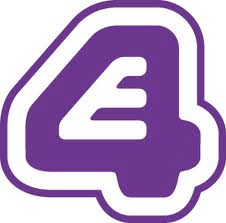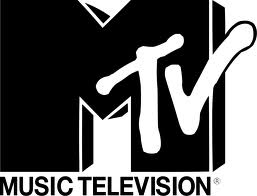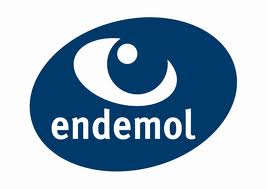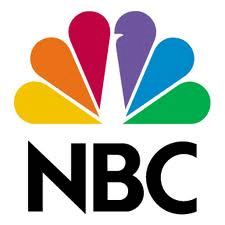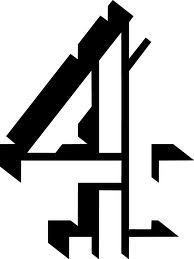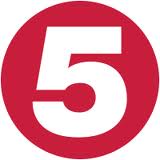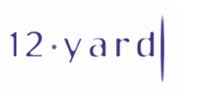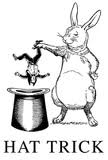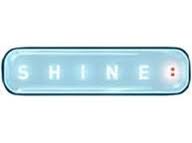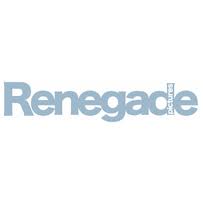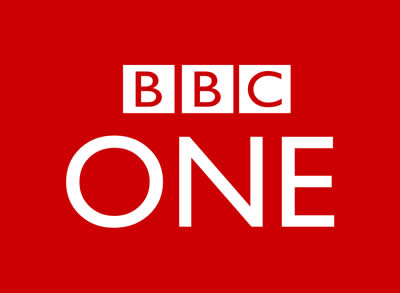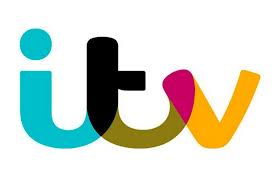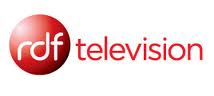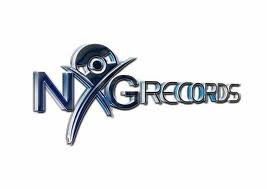 Showing 10 of 176 Active Jobs

---

Dance teacher for Cardiff hen parties
£Excellent
Dance teachers wanted in Cardiff (or nearby) to teach dance themed hen parties. We're looking for fantastic dance teachers in Cardiff to join our nationwide team of hen party coaches. If you...
---

---

LEAD FEMALE FOR MUSIC VIDEO
£250/day
Urban music video for pop/ambient folk singer. Role: Lead Female Young female, looks 16/17 years old, black/dual heritage We are looking for real people who can take direction well and be able...
---

LEAD MALE FOR MUSIC VIDEO
£250/day
Urban music video for pop/ambient folk singer. Role: Lead Male Young male, looks 16/17 years old, black/dual heritage We are looking for real people who can take direction well and be able to...
---

---

---

Female Illusionist
£Excellent
Award Winning Illusion Act looking for a new assistant! You would need to be available 7 days a week (although the job is only part time), hold a UK driving license and own a...
---

1 Male & 1 Female Actor/Extra/Model Needed
£Good
Looking to cast a male and female for a short film for a Major Top End Weekly Magazine . The brief I am hoping to fill is as follows: 1 x Male late 30\'s - mid 40\'s contemporary European or...
---

---
View more

Auditions...
Looking for Acting Work?
It's well known that acting is a notoriously tough profession to break into. Getting a casting agent or invitations to acting auditions can seem impossible. It's so hard to know where there may be actors wanted, or even who's casting extras.
You may find yourself turned down by casting agent after casting agent, or have dozens of unsuccessful acting auditions - that's if you're lucky enough to get called to acting auditions at all. Even if you're just going for acting auditions where they are casting extras rather than lead roles, it's incredibly tough.
You also have to keep a wary eye out for people who claim to be a casting agent, saying they can offer acting work, know where there are actors wanted or purport to be casting extras. Some of these people are really only after your money.
Now, however, help is at hand from Casting Now, a website which tells people where there are actors wanted and open acting auditions. Thanks to us, you could be put in touch with a casting agent or someone who is casting extras for a particular project.
We know the entertainment business inside out. People who work for us have either worked as a casting agent, been involved in casting extras or done casting for other kinds of acting work.
You are welcome to join no matter how much (or how little) acting work you have done before. Equally, we find there are actors wanted for all kinds of jobs, and people casting extras offer acting work and acting auditions to people of all shapes, sizes and ages, so appearances are unimportant.
Of course, in such a competitive industry, if we made cast-iron promises of acting work, or even acting auditions, we'd be doing you a disservice. But Casting Now boosts your chances immeasurably. People only offer acting work through us where there are genuinely actors wanted, so you'll avoid the scams. You pay a modest monthly membership fee, but no commission on any work you subsequently land through our site.
You'll hear about opportunities like acting auditions, and see posts from those casting extras that you just wouldn't have heard about otherwise, even with a casting agent of your own.
Bear in mind that we are not a casting agent ourselves. But wherever there are actors wanted for stage or screen - by a casting agent or a film, TV or theatre company - and whether people are casting extras or whether the actors wanted are minor or leading roles, we can help.
Where there are actors wanted, those hiring them can either read our online profiles of those seeking acting work, and contact the ones they like, or advertise that they are holding acting auditions, casting extras or offering any other kind of acting work.
So, if you are looking for acting work, you may be contacted by a casting agent direct, and invited to attend acting auditions and read for a part. Or you can reply to the 'Actors Wanted' ads yourself, and then the agents who are casting extras or other roles will come back to you if they like your profile.
Check out Casting Now and see what we offer. You may find that, with a little help from us, all the world really could be a stage.
Your Membership
For those looking for talent (our Casting Director membership) your free membership means you are able to add a casting to the site, or to search our Talent Directory and contact members directly. We have designed the site to make it as easy and simple for you to find your perfect talent. If you wish to add a casting call you can choose how you'd like to receive applications; options include a link to your website, a phone number, an email address you can set up to auto-respond to members with an application form, or our own Application Management System where you can choose how you'd like to receive applications - individual emails, a daily summary of applicants, or no contact (you login to receive the details ensuring you don't get inundated with emails!) You can also accept, shortlist, and reject applicants with just the click of a button, making it easy for you to manage your applicants plus our members receive an email explaining the status of their application - meaning they're updated without you having to write individual emails!
For our Talent members your free membership includes creating your own profile page with your details, experience, interests, skills, qualification and a profile picture. You also receive your own unique url address which can be used for your own promotion elsewhere. Once you've created your profile it will appear in our directory where Casting Directors can search either by specific traits or profile name and you can be found. All free members can also receive emails of the latest castings posted on the site meaning you don't have to remember to login to check what's new. If you decide to upgrade to our subscription membership you get all these great benefits plus lots more; add more to your profile including unlimited photos, showreels, audio reels, CVs and covering letters. You also gain access to your own message centre where you can receive and reply to messages from casting directors, and receive updates to applications. Other features include being able to apply to castings, viewing your application history and status of applications, and becoming an affiliate of Casting Now where you can earn money for each person who subscribes to Casting Now from your recommendations.